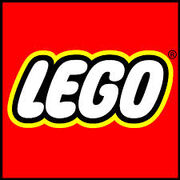 Lego is the creator/destroyer of Bionicle and creator of building bricks. In truth, it started out as wooden toys! You wouldn't believe it! They even made a movie that got over $200,000,000: The LEGO Movie! Sadly, BIONICLE got an insulting cameo, but hey, it's a movie. The Lego Movie 2 will come out on May 17 2017. They destroyed BIONICLE, but it's rumored to come back.
Ad blocker interference detected!
Wikia is a free-to-use site that makes money from advertising. We have a modified experience for viewers using ad blockers

Wikia is not accessible if you've made further modifications. Remove the custom ad blocker rule(s) and the page will load as expected.